Uncover your leadership potential
Step into any transition without fear
Achieve extraordinary results
"Discovering the incredibly giving and empowering world of coaching has transformed my life."
Certified Professional Coach
As a Certified Professional Coach, I will help you find your way to re-discovery, so that you can keep growing. Whatever change you are experiencing and however hesitant you may be about taking the next step, I will support you in your search for your true inspiration.
Together we will work on exploring any barriers that are in the way. We will find them and deal with them, removing any blocks so that you can feel free and confident to embark on your transformation journey. We will set goals that are truly worthy of you, a successful, gifted individual who achieves great, extraordinary results.
In our work together, you will make discoveries about yourself you have never made before. These insights will be the fuel to your success.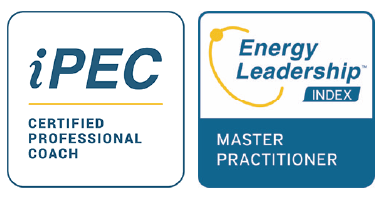 Natasha has been my coaching partner since day one of the iPEC coaching programme. Natasha is an empathetic and intuitive coach who has helped me navigate through both inner and outer blocks towards my goals. She is very structured yet flexible and always with me as the client in focus. Thank you, Natasha, for the clarity and insights you have brought to me through your coaching.
Karin, Director, Pharmaceutical Company, Denmark