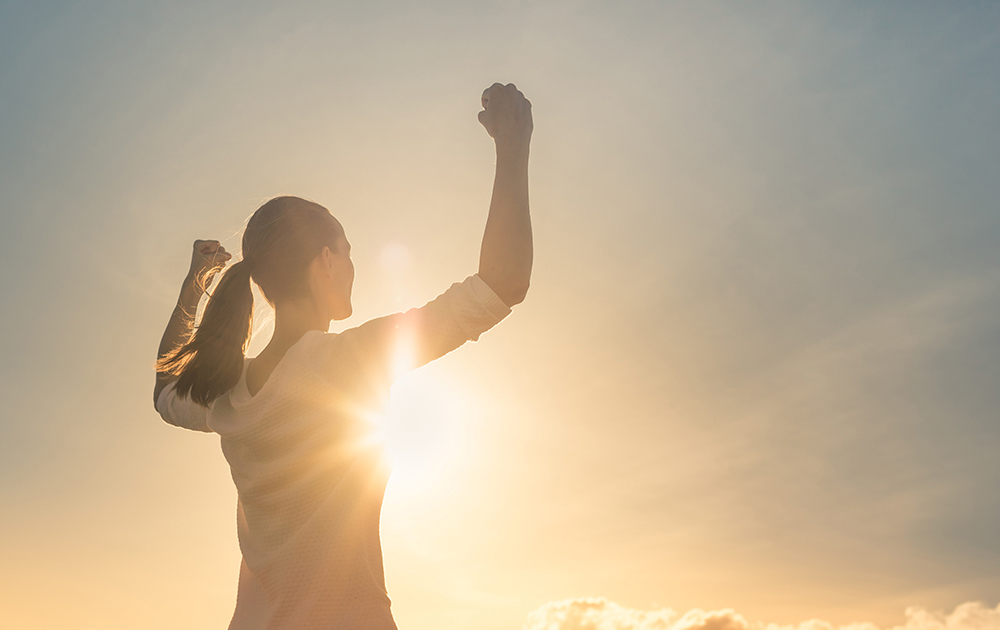 When you hear the word "leadership", what is the first thing that comes up for you? If you are instantly thinking of someone in charge of a large organisation or even a country, you will, most likely, fall into the majority of people's initial reaction to this word. The image is often of someone powerful, imposing or influential; someone whose actions or words have a significant impact on a notable number of other people; someone who is well known or is widely talked about.
The truth is, leading IS powerful so ask yourself this: what is stopping YOU from being a leader in YOUR own life, YOUR "organisation" and YOUR "team" – whatever these may be: your family, your circle of friends or a group of work colleagues?
I discovered this concept of leadership in my coaching – in a way that I never thought about before. Coaching gifted me that "aha" moment of a world that we can only see, if and when we are able to stop and think about things differently, rather than assuming knowledge and carrying on doing and looking at them as we always have done before. That day much in my perspective on my life changed: no longer was I just someone performing a job or playing a role (and, often, not a very glamorous one) – I was leading, every single moment. Even more empowering was the realisation that I had been a leader for many years.
This definition of leadership implies both having a choice and making a conscious choice. Here are a few things you could consider to find your self-leadership:
Think about the times when you made conscious choices in life – how did your life change as a result?

What was the driving force within you in making your choice then?

What challenges are you facing right now? What is stopping you from making your choice?

How will your life be different if you go ahead and make your choice?
Being a leader in your own life is empowering and powerful. Just like for our "typical leader" – a great visionary, a brilliant company head or a progressive leader of a country, being your own leader requires courage, vision, intuition and determination.
Leadership is never easy but it is open to everyone – in every aspect of their own life, their own area of expertise, their own community, team or organisation. When you make a conscious choice of what you do because of who you are, you are leading yourself, and others around you, to a powerful, inspiring and fulfilling life.